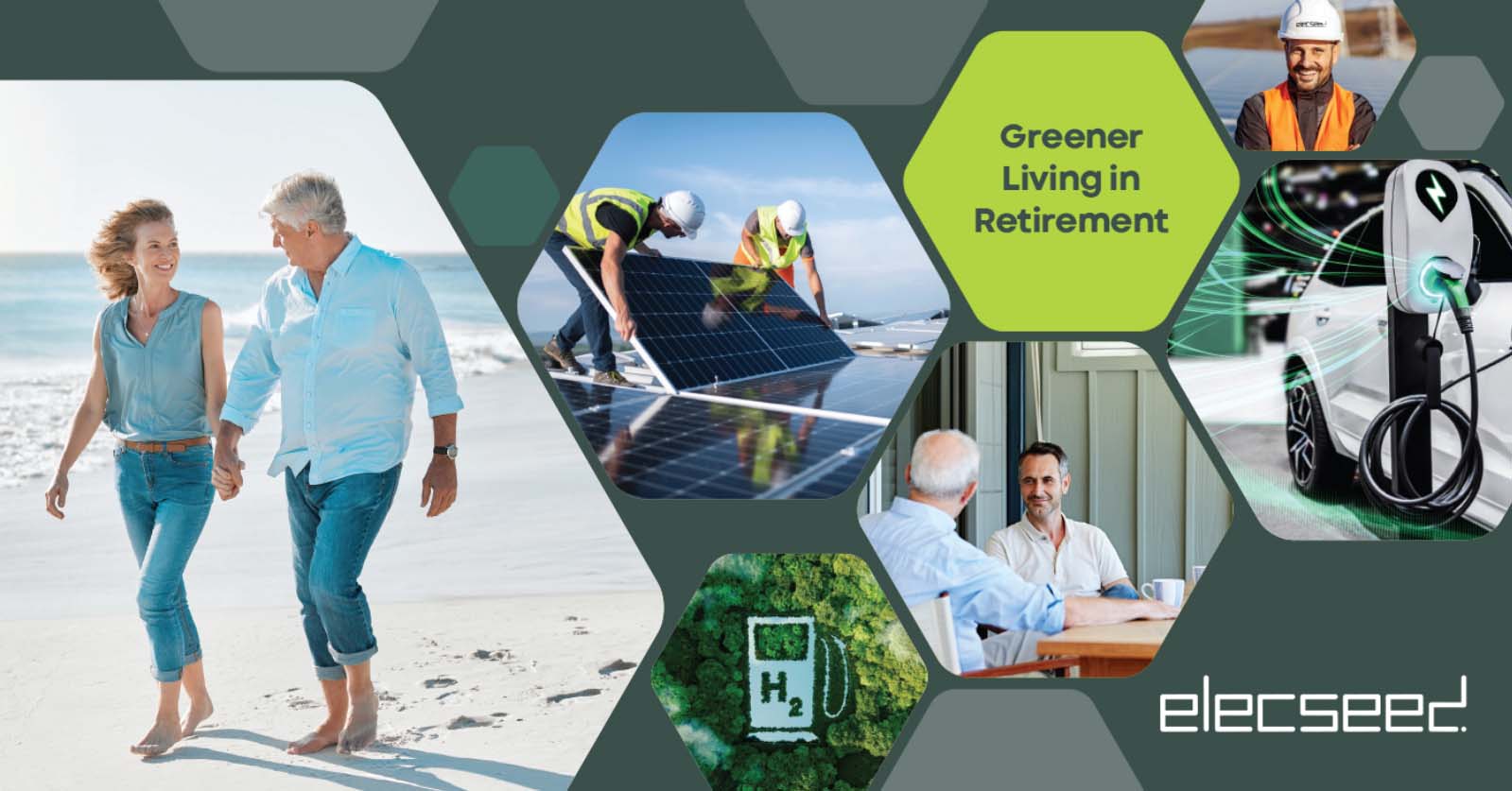 Greener Living in the Retirement Sector – April 2023
An average home in an over-50s lifestyle resort produces over 3 tonnes of carbon per annum, which is significant considering the number of these communities across our nation.
Elecseed are proud to be a trusted partner with GemLife in supporting them deliver on their sustainability strategy in decarbonising their over-50s lifestyle resorts across the east coast of Australia.
Working closely with their development team and Director of Sustainability, Renewables & Innovation, Mark Langdon, Elecseed are providing the master planning and design for the electrical infrastructure for GemLife's solar solution, embedded network, EV and battery energy storage systems (BESS) as an integrated sustainable design (ISD) for their residents across several communities.
We feel privileged to be working on such exciting projects that not only provide leading edge technology and alignment with United Nation (UN) sustainability goals, but also a wonderful living experience that is enviable in the lifestyle resort/land lease community sector for Australia's over-50s.
We applaud GemLife and their leadership in this important period of energy transition.