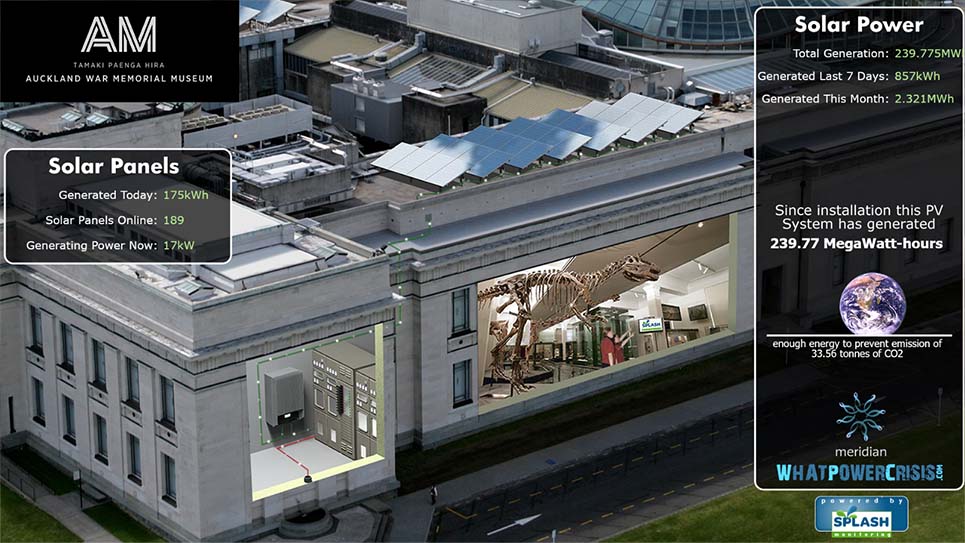 Splash IOT Remote Monitoring and Control
SPLASH provides innovative Internet of things (IOT) solutions and was developed by a team of respected, skilled engineers and technicians. SPLASH is a solution focused and proven system having been installed on over a thousand installations since 2010.
The system offers SPLASH Cloud and SPLASH Applied. SPLASH Cloud is feature rich and cost effective customised IOT platforms and solutions including to OEMs in all markets. SPLASH Applied offers remote monitoring and control systems for building services, ideally suited to smaller commercial sites including industrial sites and processes, swimming pools, cool stores, and critical facilities.
SPLASH Cloud and Applied allow
SPLASH Applied and SPLASH Cloud ensure all of a user's systems are adequately managed and supported through their life cycle including
The target markets for SPLASH Applied include