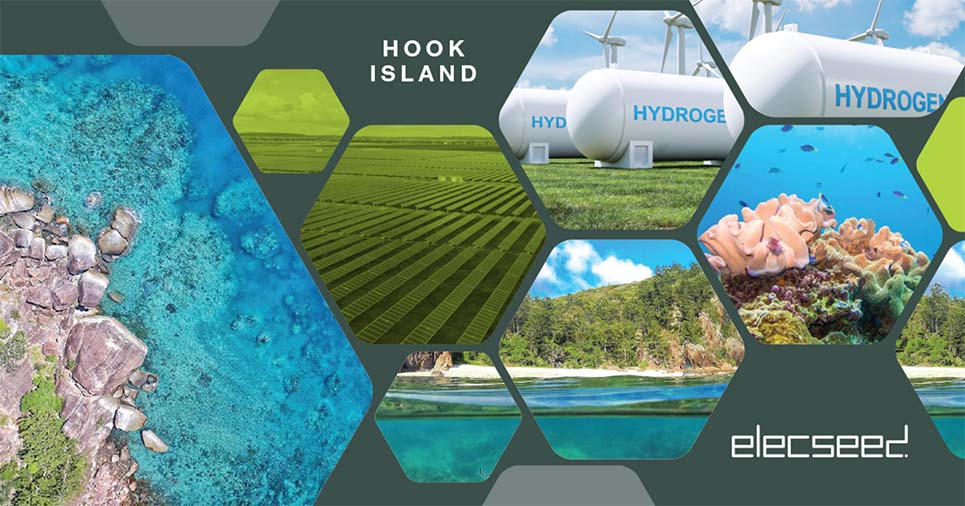 Elecseed were delighted to have been selected as the renewable consultant for a proposed resort development on Hook Island in the Whitsundays, Queensland Australia.
Hook Island is already enjoyed by visitors every year and sheltered with picturesque bays, fjords, and inlets. The Island is being considered for recreational accommodation with a sustainability and clean technology focus, aligning with the Queensland 2023 Energy and Jobs Plan.
Engineering assessment was completed by the Elecseed team on the use of photovoltaics, both traditional and integrated, battery energy storage systems (BESS) and green hydrogen ,for power and hot water services, along with microgrids and fuel cell options.
Sustainability is very important to the Whitsundays, with many initiatives underway in place to ensure the long-term health of the region.