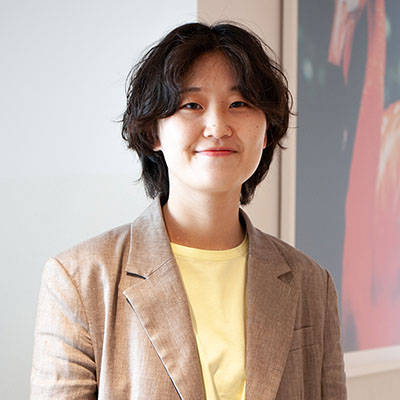 Bachelor's Degree Human Movement / International Office Administration
Ewha Woman's University – Seoul Republic of Korea
Overseas Project Professional (Korea)
Sunhong has an educational background in International Business and Project Management at Ewha Womans University (Seoul, Korea). She has proficient skills in coordinating organization-wide project management and providing strategic support. She joined the Elecseed team in 2020 and has been looking after overseas renewable asset development and investment. Sunhong has a particular interest in building project structures with all stakeholders to deliver a successful project outcome. Sun works across both Korea and Australian projects and acts as conduit between both offices, supporting our international partners. Sun is a valued member of the Elecseed team.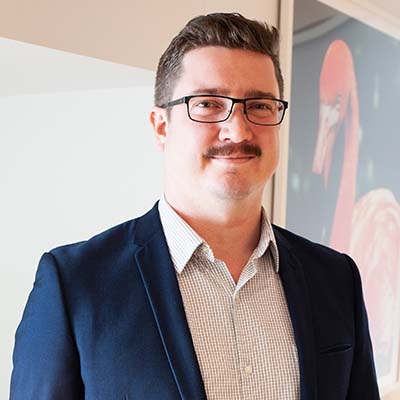 BEng (Electrical and Electronics)
University of Southern Queensland
Senior Technical Manager (Australia)
Justin is an innovative building services designer, electrical engineer, project leader and renewable energy specialist. During his 14+ years working with consulting engineering firms in Australia he has delivered projects in all major construction sectors both locally and internationally. He holds specialist skills in renewable technology integration, communications systems, power quality and distribution, multiple source hybrid renewable energy modelling and microgrids.
Justin brings a passion for integrated solutions and sustainability in all his work with a strong focus on energy resilience and operational technology. His specific project design and management capabilities cover all aspects of electrical infrastructure, HVAC systems, fire systems, electrical protection and distribution, critical operations and resilience, communications networks, electronic security, lightning protection and earthing, energy management, hydrogen production, renewable energy generation and storage, asset management and condition assessments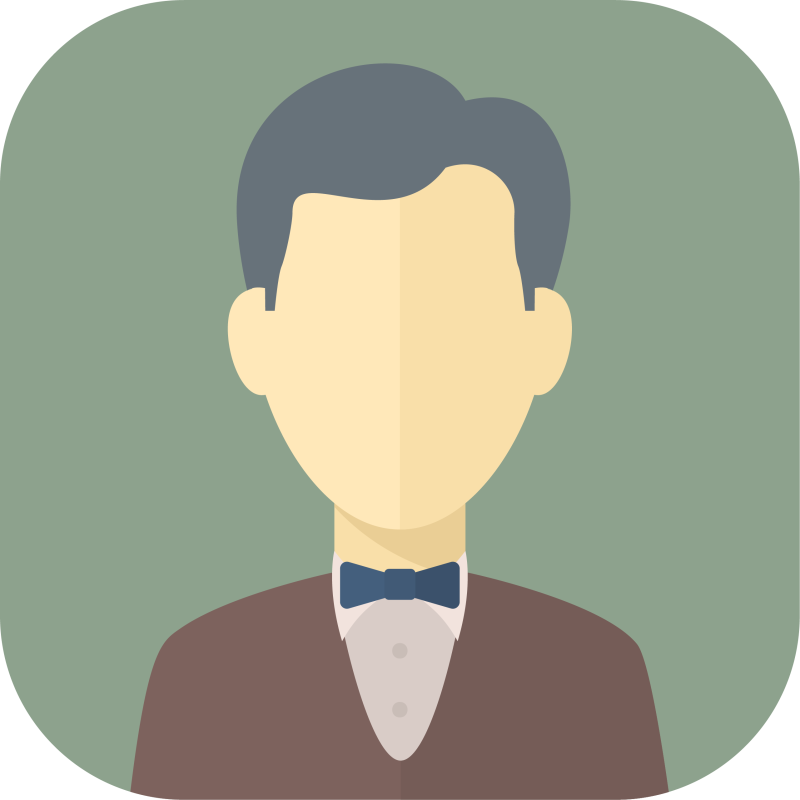 BEng Hons 1st class, (Electrical Power & Industrial Computer Systems)
Murdoch University
Senior Technical Engineer (Australia)
Courtney is a proficient Electrical engineer who also holds an electrical trade certificate. He has 15 years' experience in the electrical industry providing design, delivery and practical knowledge and has successfully designed, constructed, commissioned, and maintained numerous projects and sites from concept to handover across the resources, water and rail industries. He has design specialities in LV/MV electrical with capabilities including system sizing, generation and supply requirements, MCC design, protection settings, Arc flash assessment and power distribution. He also provides speciality knowledge in instrumentation and control systems integration, including Instrumentation selection and wring, PLC/SCADA design, communication network architecture design and system optimisation. Through attention to detail and emphasis on safe, reliable and optimal solutions, he is committed to delivering quality and compliant project outcomes for all stakeholders. Courtney is a valued member of the Elecseed team.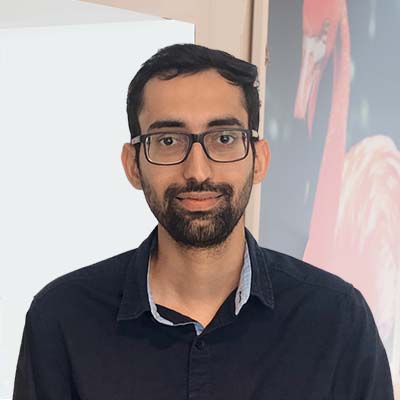 Bachelor of Electrical Engineering / Master of Management for Engineers
Gujaret Technological University (India) / Central Queensland University (Australia)
Intermediate Power Engineer (Australia)
Sarthak is a hard-working young engineer with a large appetite for learning and progressing his skills. He has a solid understanding of Power Systems Engineering having worked on multidisciplinary projects including coal power plants, solar farms, and substations in various locations. He particularly enjoys data analysis, calculations and technical report writing and has a passion for renewable technology. Sarthak joined Elecseed at the beginning of 2023 and supports the engineering team across several project applications, including photovoltaics, battery energy storage systems and hydrogen. Sarthak also supports our Korean office with technical support as a valued member of the Elecseed team.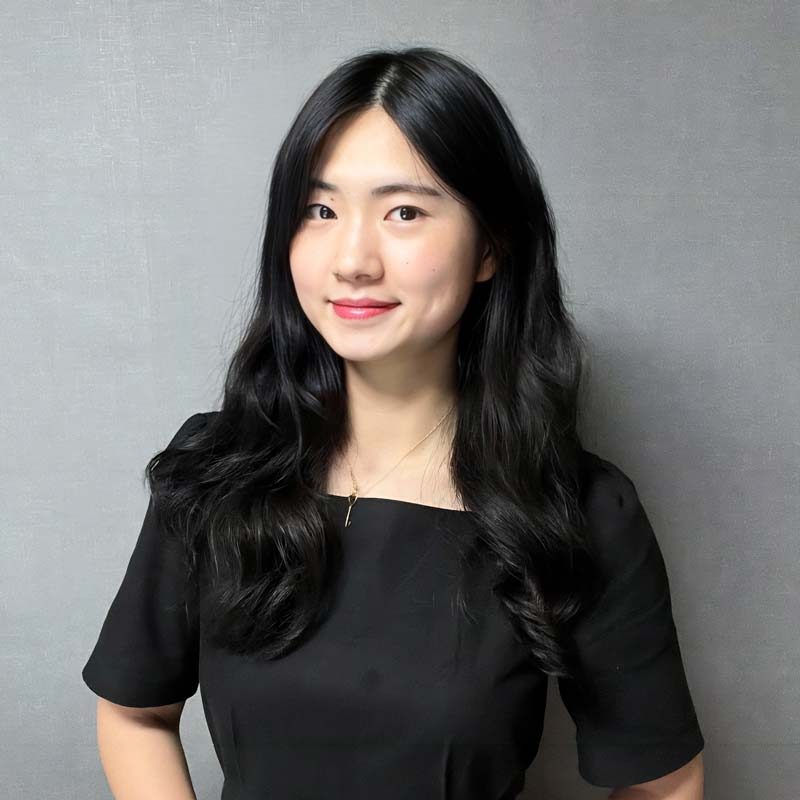 Bachelor's Degree - Christian Education & Counselling

ACTS (Asian Centre for Theological Studies and Mission) - Republic of Korea
Operations Professional (Korea)
After eight years as an Associate Operations Manager and one year in the HR department, Jihye has developed a deep understanding of administrative and financial oversight. She has worked for BMW Financial for several years providing sales support and assistance for effective sales operations. Jihye also worked for LG Group in sales support reviewing financial data before joining Elecseed. Jihye is working in our Seoul office looking after accounting operations, logistics, and administration.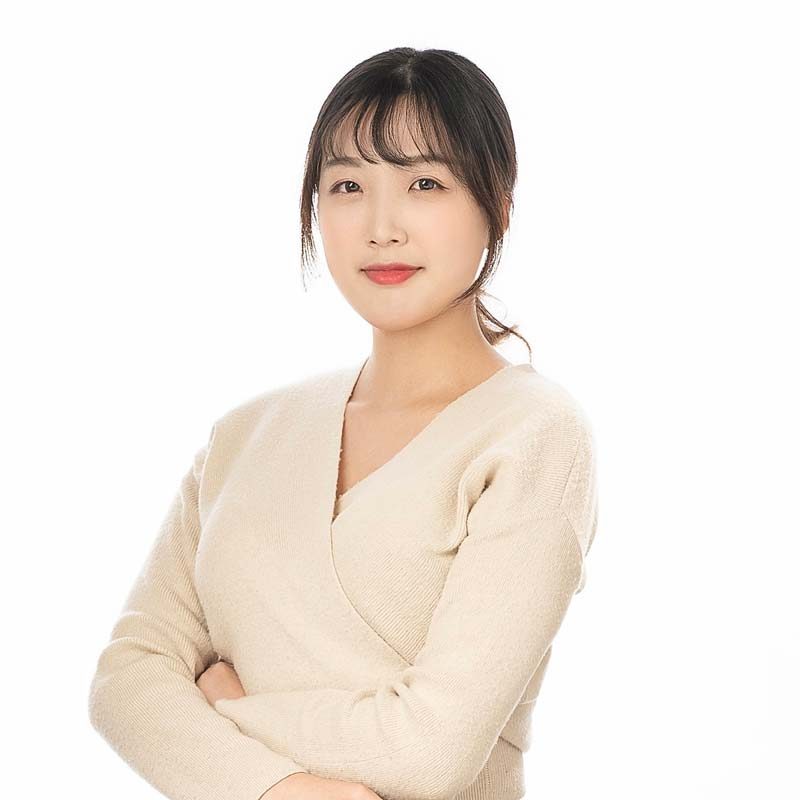 Bachelor's Degree - Secretary and Business Administration Yong-In Arts & Science University - Republic of Korea
Sales Professional (Korea)
Jihye joined the Elecseed team to support the sales, customer liaison and marketing activities of the company in both Korea and Australia, managing day to day activities based in our Seoul office. Jiyhe will brings valuable experience to the team and coordinate between offices and international trading partners and brings experience from previous roles to the organisation. Jiyhe holds a Batchelor degree in Secretary and Business Administration.