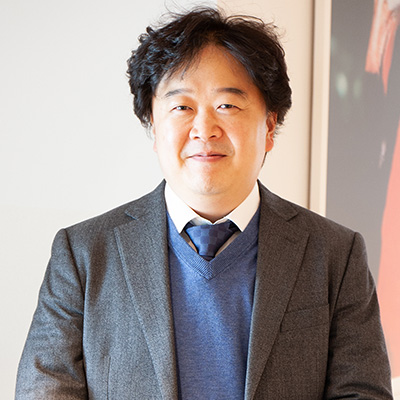 M.A Political Science (International Relations) Sungkyunkwan University – Seoul, Republic of Korea
Chief Strategy Officer and Founder (Korea)
Kyu is a hard-working individual who possesses a strong desire to succeed and a humble approach to his working life. An advocate of sustainability and passionate about clean technology, Kyu leads by example , inspiring those around him whilst caring for others, constantly going above and beyond.
Kyu Graduated in 1998 at Sungkyunkwan University in the Republic of Korea in Political Science before working in the combined intelligence centre between the Korean Airforce and the US Airforce, where he rose to Chief Intelligence officer, receiving the Certificate of Appreciation from the U.S. Air Force in 2000.
Returning to complete his masters in 2004, Kyu went on to participate in Research with the Korean Research Foundation before entering private enterprise, establishing Orange Project Group and Elecseed Lab, foreign direct investment consultancy & development companies in the construction and renewables sector respectively. Through these companies his focus in bringing people together and setting up sound organisational and financial structure with international partners took shape.
His move into the Australian renewable sector with Korea Midland Power in 2018 is an example of that desire and passion, being the inspiration behind the K-REP Solar Farm project.
Kyu is an Executive Committee Member of the Korean Federation of Environmental Movements as well as the General Auditor of the Seongnam Citizens Solar Farm Coop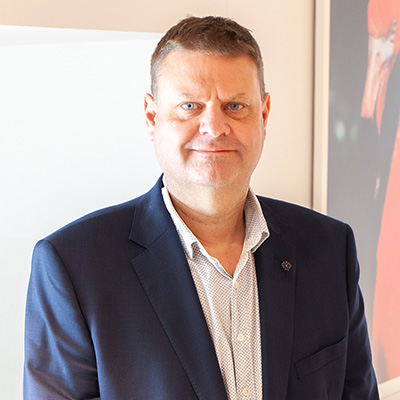 B.Eng (Hons) Energy Engineering
London South Bank University, United Kingdom
Managing Director (Australia)
Robert is an innovative and results-driven General Manager and Renewable Energy Specialist with a more than 25-year background in energy, professional services, and engineering delivering exceptional outcomes for large-scale projects. As a leader with global experience, he has capitalised on his career as a business leader in the UK, Romania, and now in Australia applying commercial and engineering insights to the renewables market.
Passionate about delivering quality project outcomes, he unites team members and industry partners as an interpersonal connector capable of seeing the big picture and incorporating innovative ideas into best practices. He inspires teams to deliver results by nurturing their talent and creating risk-aware environments within cultures of excellence to ensure outcomes align with corporate objectives and professional standards.