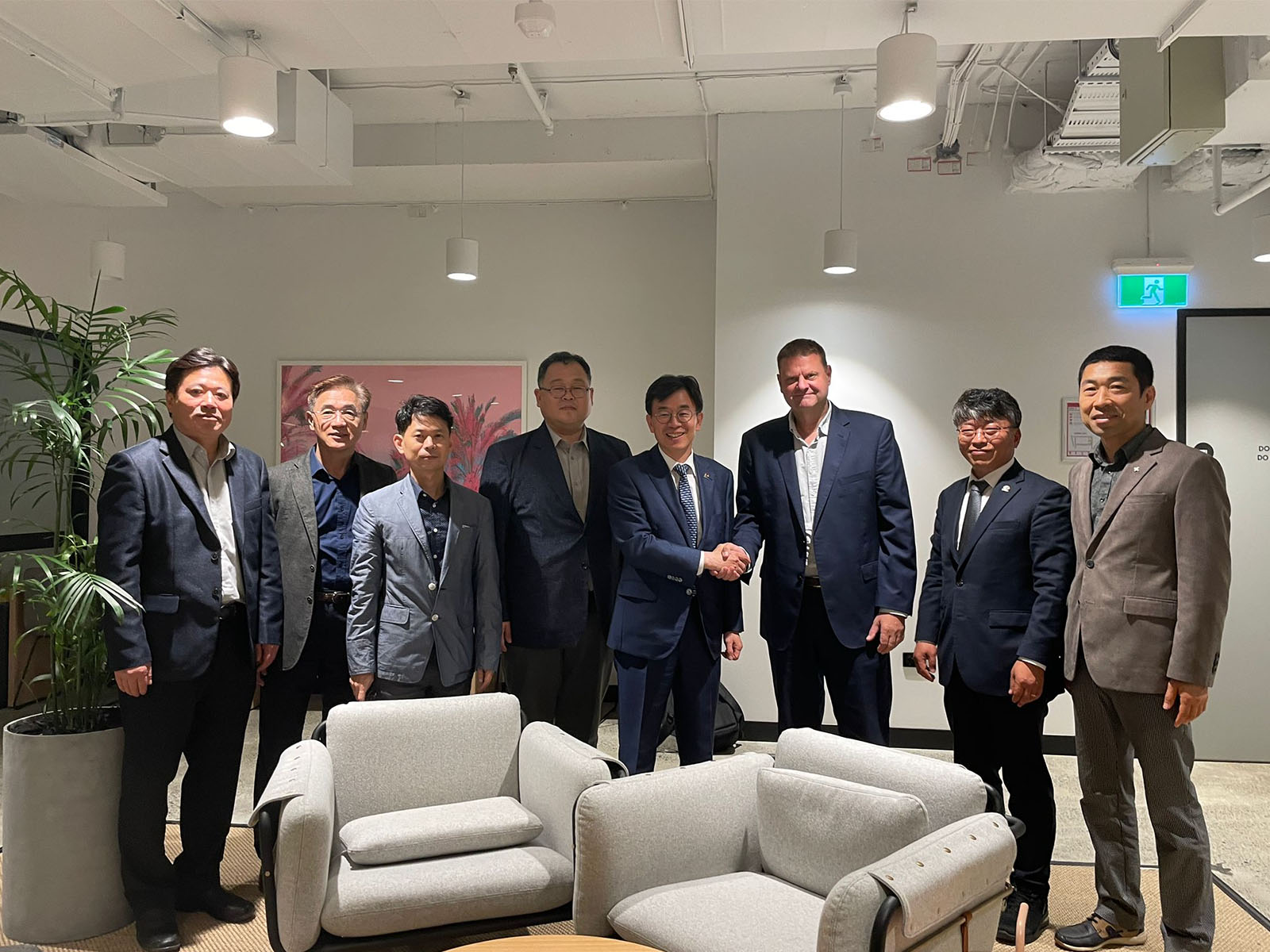 Gyeongsangnam-Do Provincial Government Delegation Visit – May 2023
It was a pleasure to host the Vice Governor of the Gyeongsangnam-do Provincial Government in our Brisbane office along with other officials and manufacturers including their province's agricultural research centre and Hydrogen division. It was a very informative discussion for mutual benefit.
Gyeongsangnam-do Provincial is Korea's largest industrial region and home by example to the car plants of Hyundai in the city of Ulsan along with Samsung, shipbuilders and other technology providers.
They are aggressively developing the Hydrogen economy and supply chain across vehicles, electrolysis plant, fuel cells, refueling facilities and ancillary plant and have invested heavily in research and development and hydrogen infrastructure that is already fully functional.
It was good to hear of their appetite for collaboration here in Australia in the sharing of knowledge, research, technology provision and local manufacturing as well as seeking investment opportunities.