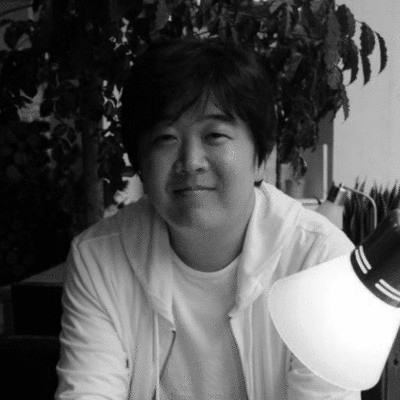 Chief Strategy Officer (Korea)
Robert is an innovative and results-driven General Manager and Renewable Energy Specialist with a more than 25-year background in energy, professional services, and engineering delivering exceptional outcomes for large-scale projects. As a leader with global experience, he has capitalised on my career as a business leader in the UK, Romania, and now in Australia applying commercial and engineering insights to the renewables market.
Passionate about delivering quality project outcomes, he unites team members and industry partners as an interpersonal connector capable of seeing the big picture and incorporating innovative ideas into best practices. He inspires teams to deliver results by nurturing their talent and creating risk-aware environments within cultures of excellence to ensure outcomes align with corporate objectives and professional standards.